Digital Marketing, Web Development & Design
search engine friendly websites that grow your business

modern responsive design
In 2021 Mobile users account for 51.98% web page views. A responsive design is optimized for mobile and tablet users. Search engines like Google prefer to rank mobile websites higher. Our experts will provide you with website which is mobile and tablet optimized.
custom made wix shopify wordpress websites
We will work with you to find the best solution for your model of business. Our experts will be able to help you with all the mainstream platforms for your website. Our developers also help you guide you with updating and your website with new features.
Online shopping has continued to increase at a rapid rate and gained momentum during the pandemic due to contactless trade. Drive online sales with an eCommerce store website. Our experts will develop an eCommerce and online checkout solution which works best for your business. We work with WordPress, Webflow, Shopify and WIX.
website update refresh and management
Search engines like Google rank pages and content based on content that is updated and fresh. Our experts will manage the updates for your website. It is recommended to keep your website updated each month with information, news and content like blogs and tutorials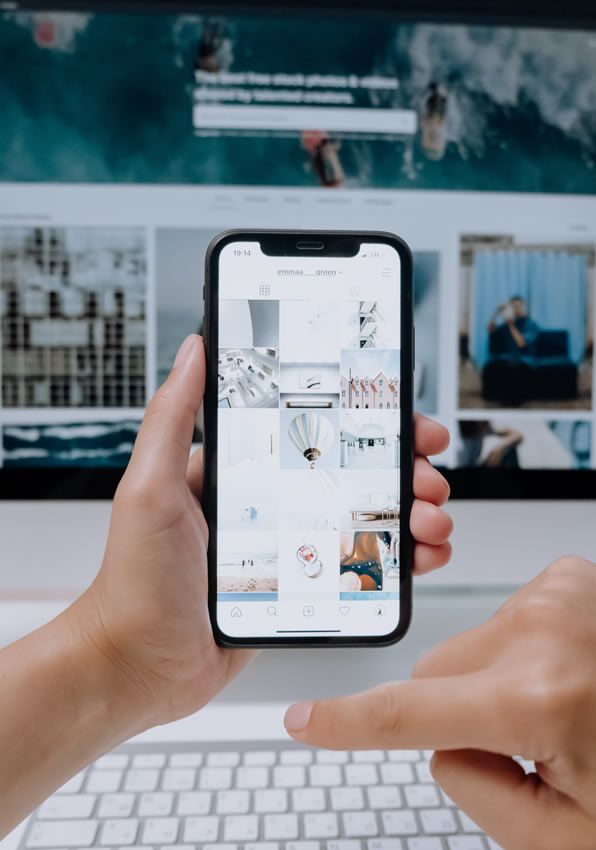 Australian website design, Managed wordpress Hosting & website update
fixed monthly plan

Website Design
Business website design and consulting services for WordPress, WIX, Webflow and Shopify. Simple monthly pricing, Australian design.
Managed WordPress
Complete WordPress website hosting service for peace of mind, so you don't have to worry about managing your website. Choose from any of our web hosting plans below.

Starting $40/month + web hosting (see below)
Update and Security
Managed updates, new features and version control of your website included with the plan. Regular software security, privacy checks and mitigating risk of hacks and attacks.
Premium Web Hosting Plans
Starter Hosting
Website hosting plan for small websites
Websites with 1-4 pages
For sole trader or tradesman
Australian Hosting
$40/month
Professional Hosting
VPS Private Hosting
Australian Hosting
Best for WordPress
For Websites with 5-10 pages
Free SSL Certificate
$80/month
Premium Hosting
Super Fast Hosting Australian Hosting
Private SSL Certificate
For websites larger than 10 pages
VPS Private Hosting, multi core cpus and 4gb memory
1 Gbps connection speed
$120/month
All plans Managed WordPress Hosting, Fast, Secure & Firewalled Servers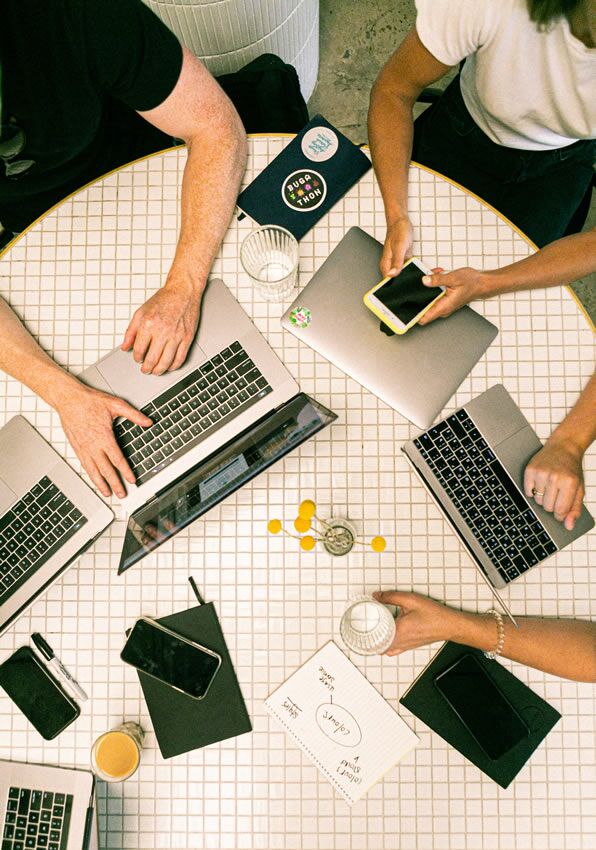 drive exposure leads sales with digital marketing strategy
In 2021 search engine strategy is a must for any business trying to grow and gain more customers. Search engines generate the most exposure, conversion and sales. 93% of all B2B sales start with an online search. 68% of online experiences begin with a search engine. Leads from search engines have a 14.6% close rate, while outbound leads (ex. cold-calling, direct mail, etc.) have a 1.7% close rate. SEO optimization helps you generate traffic, leads and sales.
Along with search, use the power of search engines to display your ads on other networks and sites with PPC campaign for leads and sales generation. Get more users and leads with search engine advertising, advertise on YouTube and other websites, social media platforms with PPC campaigns on various platforms.
Video is excellent form of content marketing. We create captivating videos that capture attention for brand awareness and marketing. Creating content in your area of expertise and talking about your services and products, increases user trust and retention rate. Content creation is a long term strategy that brings long lasting results.
Social media platforms like Facebook, YouTube and Instagram generate large traffic. At the same time they provide greater insights for the users, what they like and prefer. Advertise on social media using Content Marketing and engage with your target audiences and generate brand awareness and marketing.
BUSINESS WEBSITE & Software development
WEBSITE CUSTOMIZATION
We manage business websites and create content to keep your readers and viewers engaged. We can update your website with news, blogs, videos, infographics and other forms of media for your users and viewers.
wordpress plugin support
Our experts will help you develop WordPress plugins as required for your website functionality
php plugin development
Our experts will help you develop WordPress plugins as required for your website functionality
Javascript Development
Custom web development and plugin development for NodeJS and React applications.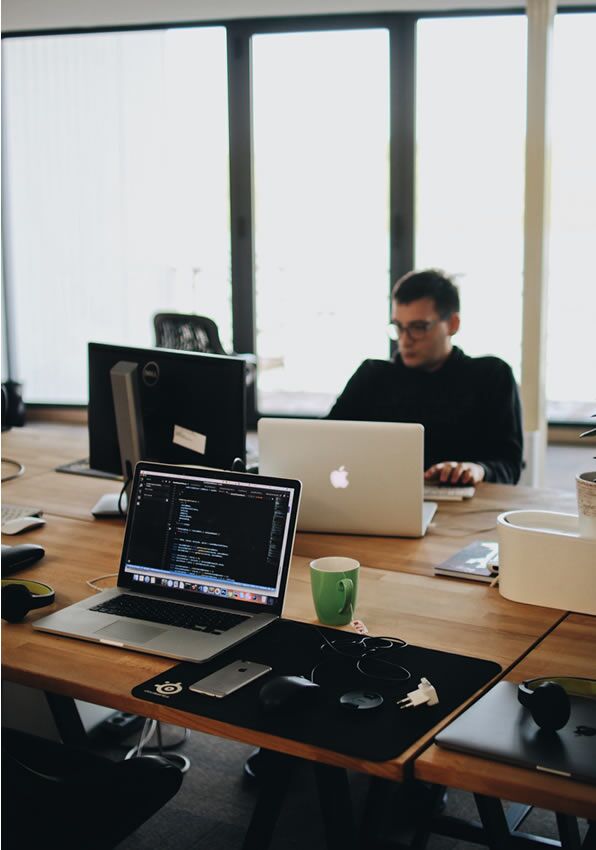 Digital Marketing and Web Design Agency
1300 0123 01