Crucial Backup, data Security, Virtualization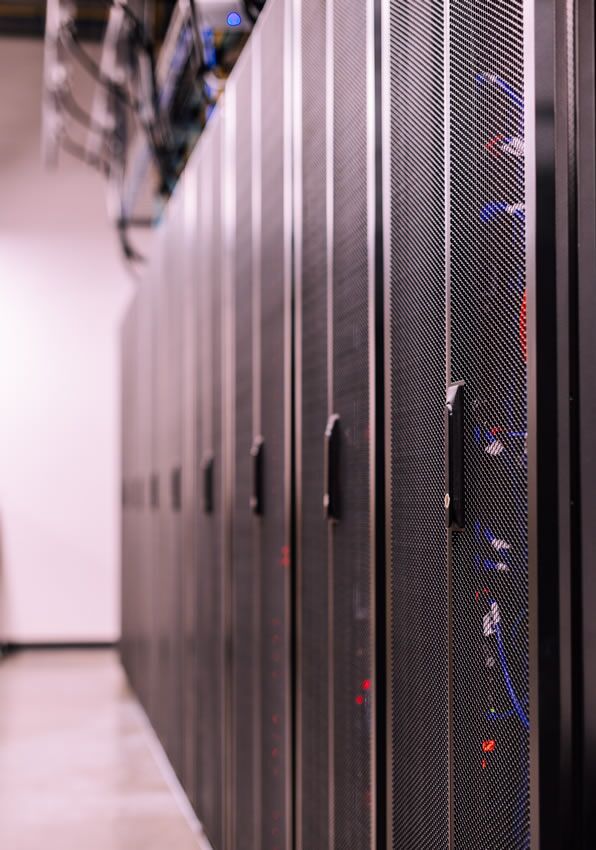 data is the most critical asset FOR business

24H Monitoring & crucial Backup
Business data is the most crucial asset and can be attacked. Data loss can lead to business failure. Protect your business data with 24 hour backup, data recovery and bulletproof IT plans. Once the data is lost, chances of getting it back without backup are less than 1%. Your data is critical and needs to be protected against Malware, Viruses, Ransomware and Attacks by a Managed IT provider.
Linux & Windows VIRTUALIZATION
Our qualified technicians will provide you with high performance fully managed business server solution for your requirements. We are experts at provisioning all Windows Server and Linux distributions.
Backup Protection
Our Dedicated servers come with built-in DDoS mitigation against distributed web attacks. Whether you are hosting an application server, website or email services DDoS protection increases your level of security mitigates brutal force attacks against your servers.
Australian datacentre
Managed servers available in Equinix Sydney and Melbourne. Equinix DataCentres allows you to connect directly to Global ecosystem of digital infrastructure. Equinix Melbourne and Sydney are part of global interconnected platform that spans 6 Australian states and 52 metros nationwide. Local presence helps faster site response and SEO outcomes.
Build scalable SECURE RELIABLE web applications
Optimized hardware 99.99% Uptime
Managed hosting deployed with high performance enterprise grade hardware, multicore CPUs, NVME storage, gigabit ethernet. State of the art fast reliable high speed bandwidth business hosting. When it comes to Cloud and Web services hardware and location makes the most difference in performance.
MANAGED NETWORK SETUP AND PROVISIONING
Our hosting experts will fully configure managed hosting setup which includes DNS hosting, domain registration, changing name servers if required. Apache/Nginx server setup, networking and proxy setup as required by the client. Our managed hosting is pre configured with linux OF and patched with latest security updates for greater security.
SCALABLE & UPGRADEABLE
Managed Hosting that grows with you and isnt limited by scale. Client can upgrade their plan and bandwidth to suit as their business grows and clients increase. Our web experts will provide you with all the support you need for your website to grow and get more users.
Managed WordPress
Our technicians will manage your WordPress website and install latest updates. We will monitor your website for outages and report any problems with your site. We also provide web design and SEO options as package for business.Our Web Designers will also provide with plugin development, eCommerce solutions for WordPress.
MANAGED IT INFRASTRUCTURE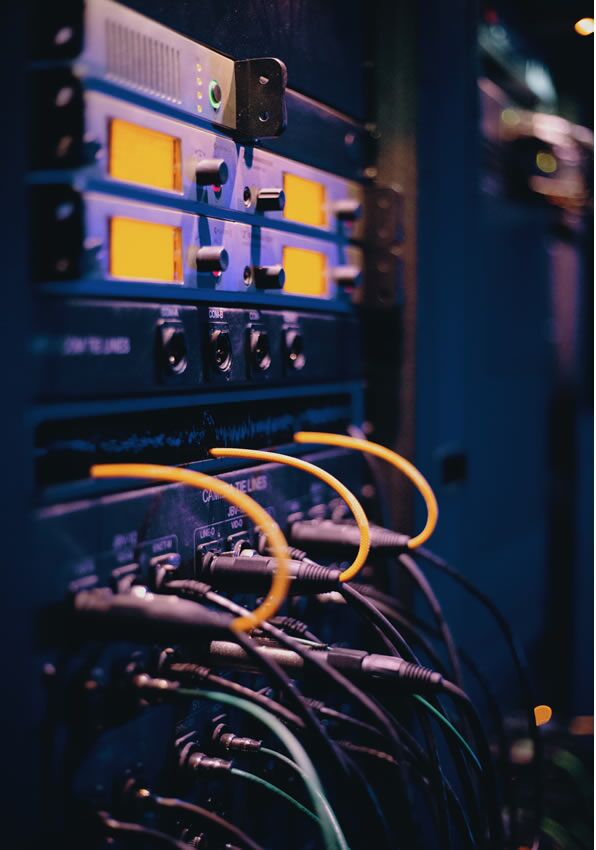 Outsourced Server management, datacentre maintenance

Datacentre installations
Provisioning in Melbourne Datacentre? Our technicians will install your equipment to the highest standard at the datacentre. From single RU to multiple racks we can install your equipment. Our technicians will install your IT Infrastructure as per your requirement.
Server Rooms
Our technicians also provide other services like scheduled maintenance, planned events, cable patches, hardware failure, hardware replacement, racking and stacking of hardware, rack migrations, break fixes, power cycling and rebooting servers.
Day night & after hours Service
We are able to deliver rapid response times for mission criticial hardware and infrastructure. Our services is also available after hours.
Monthly pricing
Discounted monthly rates and plans for planned preventive maintenance of your mission critical infrastructure. Managed IT Services, Outsourced IT
Expert Cloud Solutions Australia
1300 0123 01