5 ways to improve SEO and drive website traffic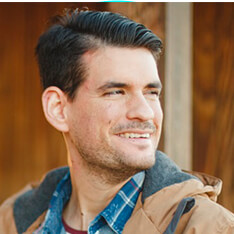 Ranking for the correct search query (or key phrase) is an excellent way of generating users for your website. As a business and expert in your field, you can provide answers or useful information to some of the common problems your target users might be searching for. 
If you ever considered increasing traffic and online exposure for your business or products, then you may have heard of Digital Marketing, Search Engine Marketing (SEO) and paid ad campaigns. These marketing strategies are essential for growing user base and online presence.
Digital marketing strategy is the combination of using different ranking techniques to rank on top of the search engine and promote your website. There is no single correct way to go about it, the best option is to experiment with different channels and see what works best for you scenario.
5 ways to improve SEO and target the right audience
Organic traffic is the unpaid website clicks from search engines, the natural way of getting users. The higher a website is optimised, the greater the chances of it ranking. Here are 5 tips to rank your website in search engine results
Understanding the Audience 
Target Keywords
Creating Useful Content 
External and Internal Linking

Promote on Social Media

Understanding the Audience
People use search engines to find information about a topic or how to solve a problem. The best way to promote your business is to show how your service or product does just that. This helps build trust with the customer and make your products appealing.
For example, if you are a mechanic, your potential users are the ones looking to get their car serviced. Everyone who owns a vehicle has considered getting their vehicle serviced at some stage or they might be thinking of changing to a new mechanic.
Choosing the right Keywords
The first step is to find the right keywords that your ideal customers might be searching for. Start by searching the industry that you work in, for example, real estate, accountant, lawyer, mechanic, plumber or electrician. These keywords generate high traffic, but they are broad and don't necessarily generate leads or customers leading to sales. 
The second step is narrowing the search to find the right target. When it comes to keywords, focus on intent and niche to find the right target users. Consider longer search terms called long-tail search terms. Long-tail key phrases (or long-tail search terms) allow us to understand our users better.
Take an example for the search term "Accountant". This is a very broad search query with a lot of searches. However, it does not provide any information about the user. Instead, a long-tail (longer) search phrase like "Tax Accountant near me" or "Chartered Accountant in Melbourne CBD" tells us the intent of the user. 
Based on the longer search term, it is reasonable to assume the user might be looking for a tax accountant or a Chartered Accountant in a specific area. They might be looking for an accountant to complete their tax return. The search query provides a much higher qualified user group or target audience.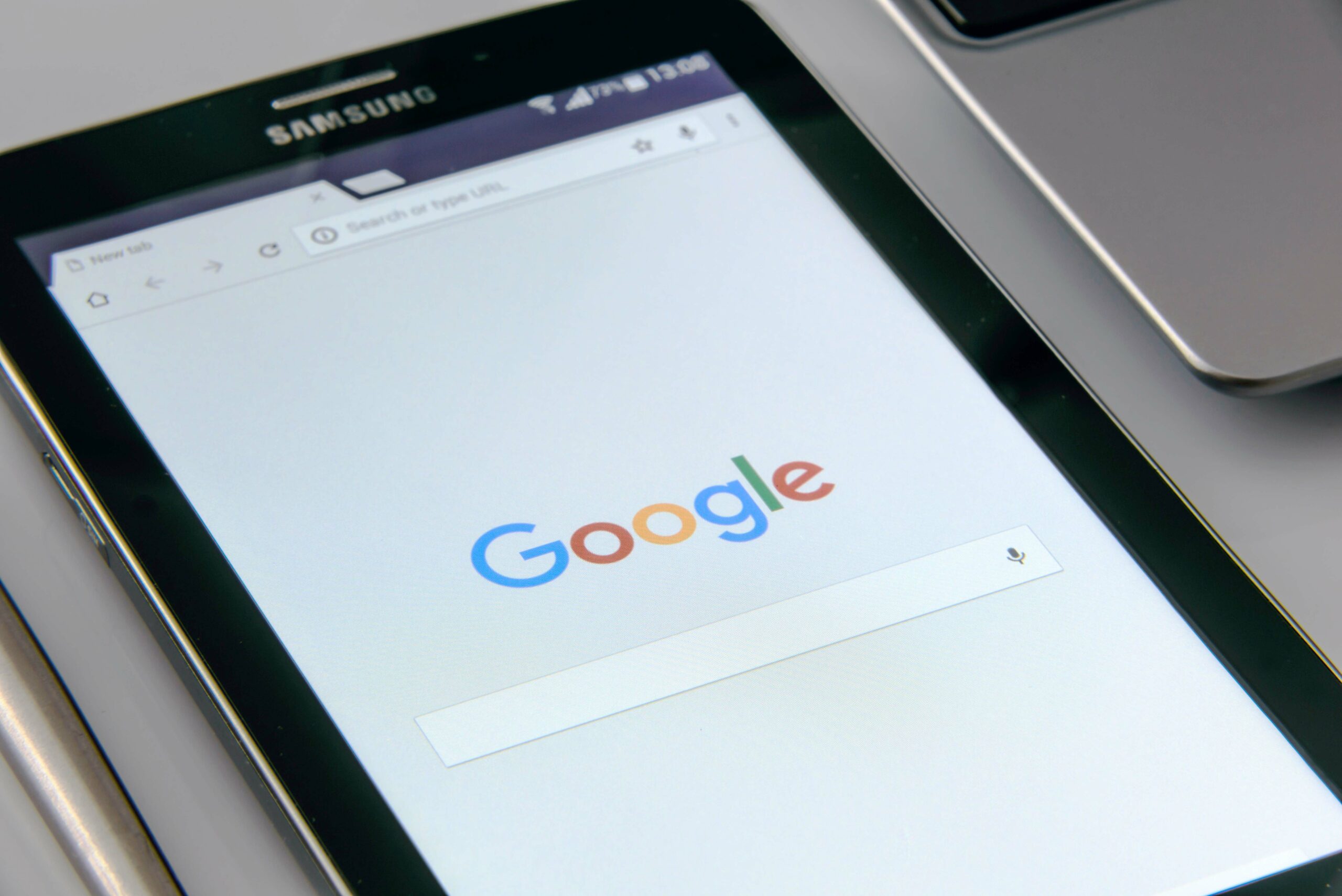 Creating Content
Choosing the correct search query provides you with the opportunity to show your talent and connect with users and solve their problem (which is also the motive of running a successful business / solving client problems). The next step is to think of ways to address the search query. One of the ways for Business owners to connect with the users is using a blog post for their website. Create a blog post around the specific long tail search term on the website and talking about how the users can solve their problem. 
The content of the blog post should be specific to the problem and should provide value to the users for their time. It shouldn't be a personal account of what you think of the issue, instead, it should be useful for the user.
For example, if you run a computer parts business and you decide to target users searching for the "Why is my computer so slow?" search query, your post should base around the topic of slower CPU and slower RAM can lead to a slower computer. This key phrase works well because the user has a problem and the user intent is to try and fix their PC. This provides an opportunity to connect with the user and leave a longer-lasting impression on the user. Its more likely they would want to purchase parts from the computer store after reading the information. 
Linking and Optimising your Blog
Once you have the blog post up on your website, it may not be optimised for search engines. For the blog post to rank, the website owners have to create backlinks for their blogs. A backlink is linking your blog or website with another website. It is similar to a vote of confidence from another website about the credibility of your blog post and your knowledge. 
Optimise your blog post (or the blog) with interlinking. This is the part where you can link your blog to your products and services on other pages as well as other blog posts which support the main post. Update your website with new information every week and link them to your main topic as well as other pages. This improves your authority on a specific topic (called a "niche") and the search engines will crawl your website more often. Having a greater number of blog posts around similar topics helps create a variety of useful information around the same topic and improves rank.
Other Channels
Promoting your blog and sharing it with different channels works in getting attention, growing your user base. Link your content on social media accounts like Facebook, Twitter or LinkedIn and share it with your contacts. IT Support AU admin
@itsupportau2
IT Support AU Managed IT Services provides IT services to Australian businesses in Melbourne and Australia. We create professional websites that are optimised for SEO and help with digital marketing. We are your business IT partner, virtual IT department and cyber security advisor. We help you focus on what you do best and improve your organization using technology. Start today with a free consultation 1300 0123 01.