Microsoft 365 Lists, SharePoint and Teams
Microsoft 365 Lists
In 2020, Microsoft Lists was announced as the newest app to for Microsoft 365 suite of application. Microsoft Lists is focused on managing lists and tasks.
Lists come integrated with Microsoft 365 tracking and tasking application suites like Reich, Asana and other tools that manage item listings.
Lists is marketed as the new app in Microsoft 365 suite, but in reality, its much closely related to Microsoft SharePoint Lists. Lists provide a truly modern experience for SharePoint Lists, rolled out with SharePoint Online.
Advantages of using Microsoft Lists
The advantage of using Microsoft Lists is that it also includes built in Microsoft secure and authentication under one umbrella, no added cost.
Whether it's the SharePoint Lists or Microsoft 365, Lists centralizes the list experience in one easy to manage location.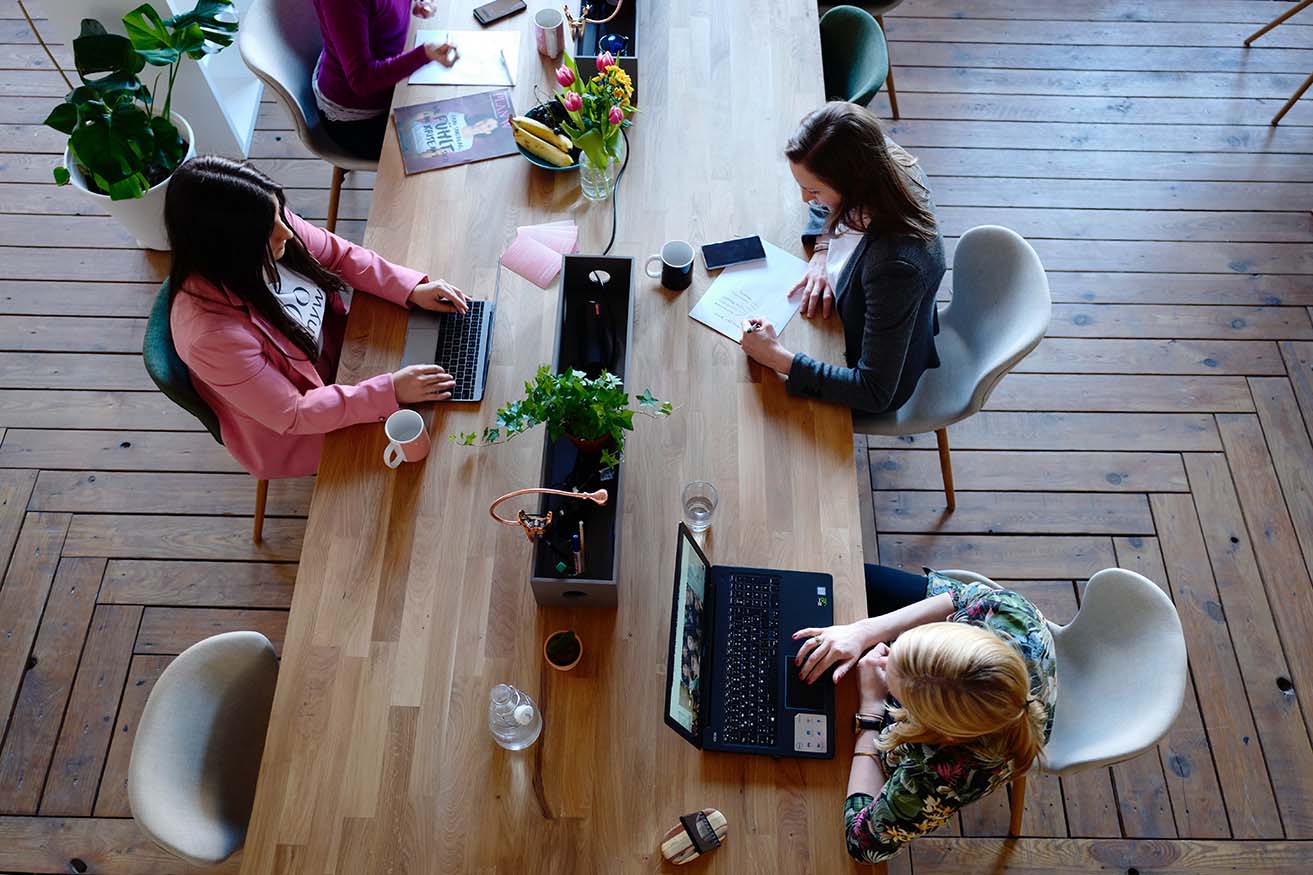 Using Microsoft Lists

The Microsoft Lists experience is much similar to SharePoint online. Users can access a list of recent and favourite lists displayed prominently. The dashboard view is unique and personal to each user, staff or employee.
Creating a list in Lists is easy, jump into Lists app from Microsoft 365, and then Lists Home. Site based lists can be accessed in SharePoint as well as the Lists app.
When users create personal list, the Lists home brings everything together into one place. The dashboard shows the lists associated with different apps like Teams, SharePoint or OneDrive and much less confusing.
Using Microsoft Lists

List Templates
To create new Lists Microsoft has provided templates for storing different types of data in lists. Each template has standard columns and data type that you won't have to create as part of your list.
Lists are created and populated, but sample content is not copied over when you create the list.
Managing data with Microsoft Lists
To save a list, a list can be saved in a SharePoint site (teams, communication or intranet) where you have different types of member access. Lists that are personal can be stored as personal list in OneDrive cloud storage, which will store it in OneDrive for business. Viewing a list in full screen mode makes editing easier. The URL (ListView code) of your SharePoint list shows it's stored.
You can also view your list just as a regular list experience within SharePoint if users prefer.
The SharePoint list toolbar is also accessible and lets you add any individual item, edit and then bring in the Microsoft Power platform.
Once you've populated your list, you will be able to view it in SharePoint in its site. The list will also be added to intranet site's homepage and the Quick Launch menu. Users can also add the List to SharePoint landing page just as a standard list web part.
Microsoft Teams
Microsoft Lists as part of Microsoft 365 has built in integration with Microsoft Teams. Staff can add lists as tab to the team channel which makes it easier to collaborate with team members and work together.
This way team members have quick access to all the list information whether you're using Microsoft Teams or SharePoint.
SharePoint is the designated file handler for Microsoft Teams, and Teams has seen exponential growth recently, especially as a result of working from home, teleconferencing and remote collaboration during the COVID pandemic. Microsoft has been making Teams as useful and intuitive as possible for users.
Lists UI
With the new and updated UI, Microsoft List is finally providing a clean and modern new platform for Microsoft 365 users, just really couldn't get before. Microsoft Lists enhances the power of SharePoint lists by being able to integrate with Teams and store in OneDrive.
This is a major win for users who have had some experience with SharePoint, especially for faster adoption and for getting the most use and productivity and efficiency and value out of Microsoft 365.
Microsoft Lists Disadvantages
While Microsoft Lists are great for work tracking, work progress and issues, but they aren't any task lists. SharePoint Task list is still much more feature rich, and that's one thing that will leave users wanting more.
Users can create a list of tasks and assign them to people, provide due dates, start dates, priority, but you can't get connections to any of the Microsoft task apps like To Do Planner, Tasks app and Teams.
If you ignore the tasks aspect, the upgrade to Lists is worth the effort
of these other lists and tracking apps, and I'd say not so fast. You've got a perfectly capable, good, user friendly, free app built into Office 365 that you should really check out first. Now, you can try List for yourself right now if your Office 365 tenant is on targeted release.
In conclusion, Microsoft 365 productivity suite including Teams, SharePoint and OneDrive rely on lists to store data for users. With Microsoft Lists, allows you to access manage and control from one point. IT Support AU admin
@itsupportau2
IT Support AU Managed IT Services provides IT services to Australian businesses in Melbourne and Australia. We are your business IT partner, virtual IT department and cyber security advisor. Managed services enable businesses to reduce disruptions, improve productivity and growth. We help you focus on what you do best and improve your organization using technology. Start today with a free consultation 1300 0123 01.