Video Marketing as part of Digital Marketing Strategy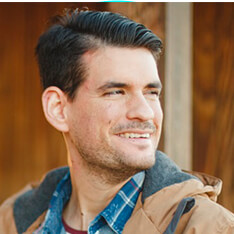 Digital Marketing is leveraging digital media to reach your audience. Video marketing provides the medium to captivate and provide a rich user experience. This makes it an essential component of digital marketing strategy.
To increase the effectiveness of your marketing campaign it's important to catch the audience attention. Video marketing entered mainstream marketing around 2010. In 2021, video marketing share in content marketing is greater than any other form of media. Video marketing is useful for YouTube ads, social media (Facebook, Instagram and Twitter). Here are some of the useful tips for videos.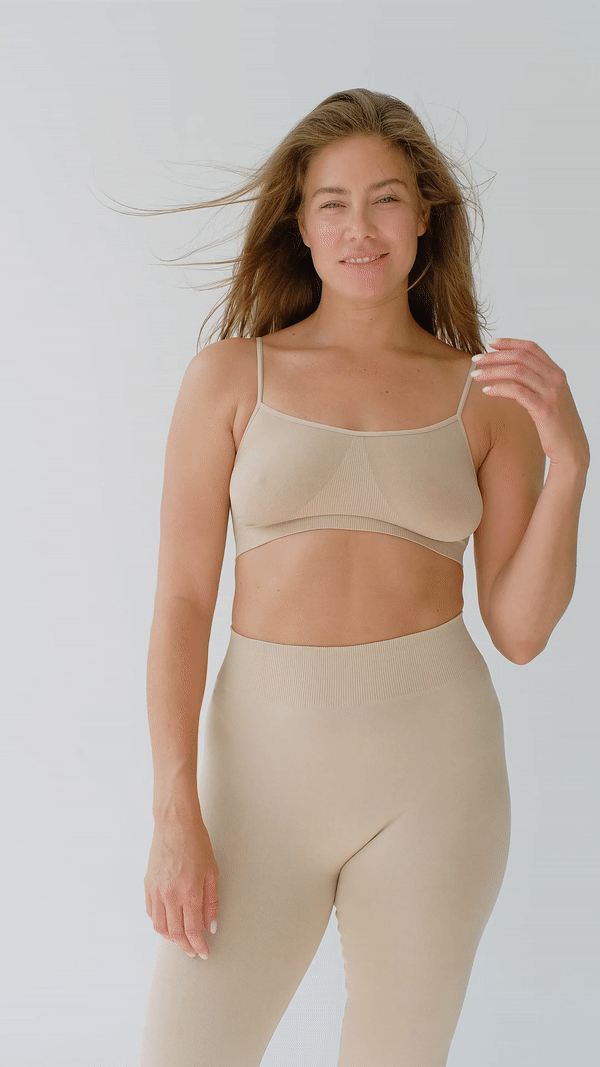 Catchy Title
A catchy title only increases attention to your video. The title is useful for grabbing attention and increasing the effectiveness of your campaign. The video title is used by algorithms to find ideal audiences and target users.
Include one or two search keywords (search key phrases) in the title because it helps social media platforms and search engines to understand your video. This helps in rankings and search optimisation (SEO) on search engines and social media marketing.
Not all titles are equal. The title is where you can optimise your video to make it catchier than other videos. Attractive titles get more views than others. The title and description generate and build initial user interest which will either play the video or continue to watch it.
The title aims to build curiosity to watch the video. The title and description end goal is to click the play video button.
Branding
Mention your brand in the earlier stages of your video. You can use your logo or the brand within 5-10 seconds. This is the time when most users will click skip. The audience is more likely to remember your brand if it's featured in the first 5 seconds of your video. Introducing at the right time will improve ad recall because with time the number of views drops off quite quickly after the skip button or the initial 5 seconds.
If your digital marketing strategy goal is to create a brand awareness campaign, then your marketing goal should be to feature your brand in the first 3-4 seconds of the video.
Specifications
Video specifications enhance videos and play a contributing role in video plays and views on social media. Concentrate on creating higher quality videos. Ideally, shoot or create high quality with high definition (HD) resolution for ex. 2k, 4k HD.
The recommended video format ratio is 9:16, an alternative is the 1:1 square format ratio. 95% of Facebook users access social media on their mobile phones. A 1:1 square ad takes up 78% of the mobile screen. More screen space equals more user attention grab and more space to display your text and description. The bigger the video, the harder it will be to ignore.
Call To Action
Video marketing encourages people to stop and take a specific action a.k.a Call To Action (CTA). A CTA at the end of the video is less effective as most of the users would have skipped the video after seeing your message. Start promoting your CTA from the middle of the video. A CTA at the end of the video is a wasted opportunity as the viewers will stop watching partway, instead introduce your CTA mid-roll.
The video length equals metrics. Smaller videos have more reach and more conversions. Data proves that the overall length of your marketing video should be under 20 seconds. Anything more and your videos can start to sound boring. Facebook recommends shorter videos of 20 seconds or under.
Sound
The video should be effective with or without sound and the message should make sense with and without sound. Facebook and Instagram users prefer to scroll with sound off. When the phone is on silent, the ads are muted. Once a mobile user chooses to switch the sound off, the videos continue to play without sound until turned back on. A more effective marketing practice for video marketers is to add closed captions to your YouTube videos. You should be able to communicate your message without audio. IT Support AU admin
@itsupportau2
IT Support AU Managed IT Services provides IT services to Australian businesses in Melbourne and Australia. Our digital marketing services include video marketing, social media, PPC and Search Engine Optimisation(SEO). We are your business IT partner, virtual IT department and cyber security advisor. We help you focus on what you do best and improve your organization using technology. Start today with a free consultation 1300 0123 01.