Why is Cyber Security crucial and its impact on Australian Businesses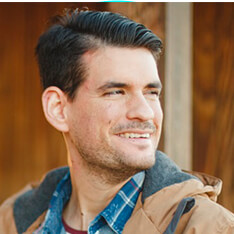 What is Cyber Security
Cybersecurity is an essential business service that involves protecting crucial IT infrastructure, systems and devices such as computers from threats, hacks, viruses and disruptions. Cybersecurity policies and principles are specifically designed to prevent unauthorized access, change or destroy sensitive information and interruption of usual business activity. 
In 2020, over half of the Australian businesses experienced attacks on their systems that resulted in loss of an average of 4 days of productivity.
According to a new report by security firm Mimecast, ransomware attacks increased by 64% in 2020 leading to business disruptions and productivity loss.
"64 % of Australian Businesses have experienced losses from Cyber Attacks in 2020." – AFR
Why is cyber security important for Australian business?
According to inc.com, 60% of businesses fail within the first 6-months of a cyber attack. 
Cybersecurity practices are essential for businesses to prevent compromising digital and technology assets. With the ever-increasing number of interconnected users, devices and IT infrastructure in enterprises, the amount of confidential information continues to grow, so does the significance of Cyber Security.
Some of the assets which are affected by cybersecurity
1) PCs, Servers, switches and hardware
2) Business Software
3) Data access and storage and
3) Cloud solutions  
Cybersecurity is increasing in significance and government attention due to the increased reliance of businesses, staff and clients on computer systems, technology and networks.
The Australian government has set up the Australian Cyber Security Centre (ACSC) as part of the Australian Signals Directorate (ASD) to raise awareness and support for all users and AU businesses.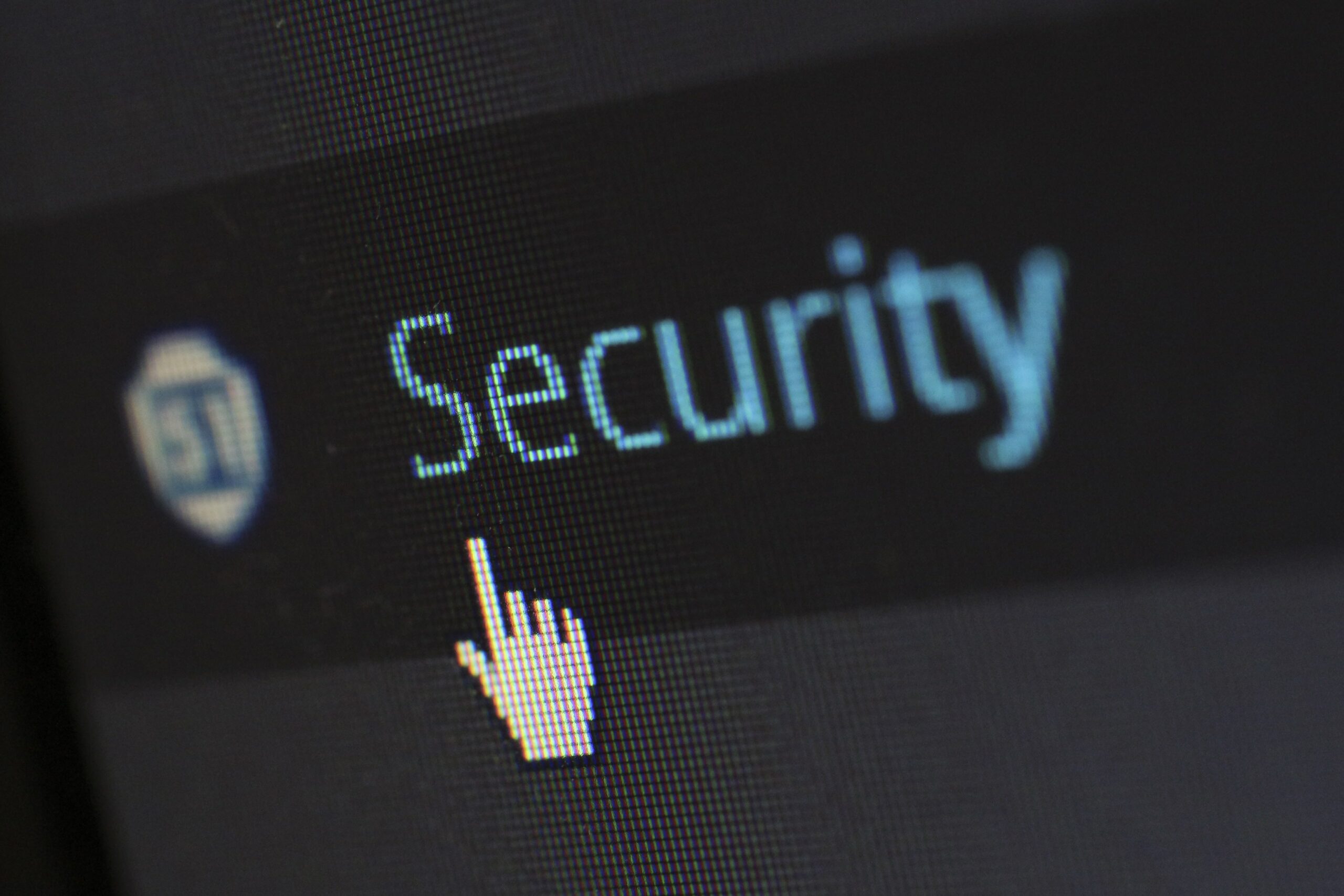 What are the key areas of cyber security?
Cybersecurity consists of securing all areas of information transfer and exchange. Some of these are described below.
Network security:
The practise focuses on securing business networks against intrusion, attacks and malware.
Application security:
The practise focuses on securing software applications against modification, threats and attacks. Malware can modify or infect company applications. If the application contains sensitive user data, data can be accessed or stolen in an attack.
Information security:
The practise focuses on protecting data integrity and privacy in the stored state (databases) or the transmission state.
Operational Security:
The practise focuses on securing business information and preventing it from getting into the wrong hands. The IT department may decide which users should have the permissions to access information. How data is accessed by users who need it? What are the procedures that determine where data is stored and accessed?
Disaster Recovery and business continuity:
The practice focuses on procedures to follow in case of a security breach and how to respond to major incidents that cause loss of business functionality and data loss. A disaster recovery plan dictates the firms' recovery process to restore its business operations and information to the state before the incident. Business continuity is the ability of a business to continue operations without the availability of all the resources.
User education:
User Education is an important area which talks about educating people. People knowingly or otherwise may introduce malware or vulnerability to an otherwise secure system. Following good user security practices like deleting suspicious emails and not using unknown USB drives are vital to security in any organization.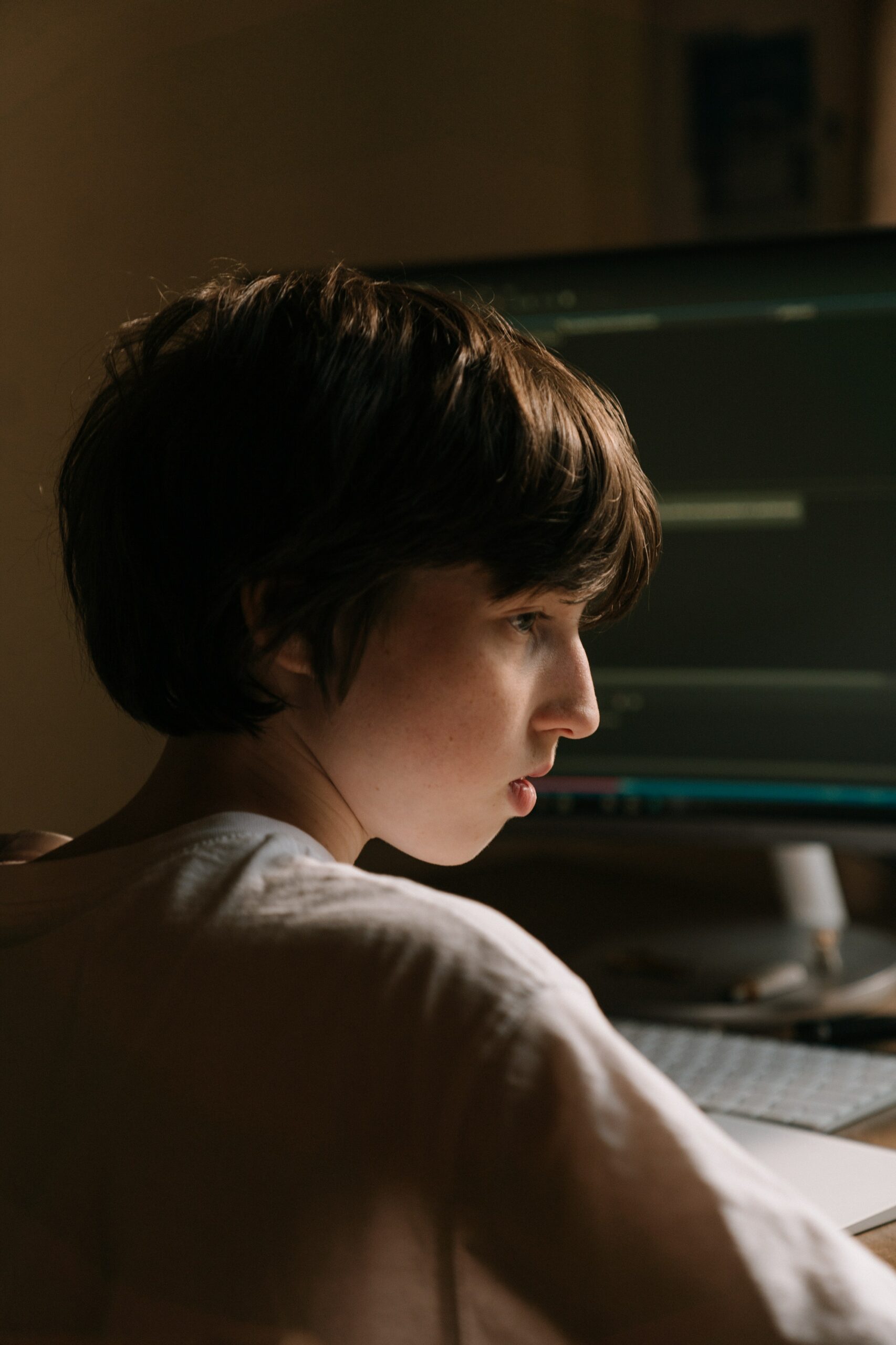 What are the different types of cybersecurity threats
With the rapid advancement in new technology, potential avenues for cyberattacks are increasing. The task of securing systems against cyber threats, attacks can be challenging for organizations. Understanding different types of threats can help better protect against them. Cyber-attacks can be classified into different categories.
Malware
A malicious form of software in which a program is used to harm (or infect) a computer system and compromise information. Examples include viruses, trojans or spyware.
Ransomware
Ransomware is a type of cyber attack involving locking (or freezing) the files and data on the victim's computer, usually with encryption and extorting a "Ransom" or payment from the user to unlock access. Ransomware is different to viruses and spyware because it can't be cleaned with antivirus software. 
Social Engineering
Social Engineering is a form of cyberattack that relies on impersonating a human or human interaction and tricking users with the intent to gain access to sensitive and protected information.
Phishing
Phishing is a form of cyber attack where fraudulent emails, calls or texts are sent to users with a malicious script to resemble a reputable firm or reliable organization such as a government department, taxation office or bank. Like other forms of cyber attacks, the intent is to target users personal information and bank accounts.
Insider Threats
A form of Cyber Security threat related to information loss or breach caused by people. Examples include downloading malicious files, infected emails by employees, external contractors, users or clients. Raising user awareness is critical to preventing this form of attack.
DDoS
Distributed denial-of-service (DDoS) is a type of cyber attack where collective effort is used to overwhelm a network or application servers with requests in the form of excess traffic. The target systems are deliberately flooded with excessive messages, connections, packets or pings in a very short period. The server experiencing the DDoS attack is unable to handle the stress on the system leading to a crash. Another disadvantage of a DDoS attack is that it prevents legitimate and genuine users and traffic from accessing business IT services.
APT
Advanced Persistent Threats (APTs) are concealed threats where an attacker infiltrates a system and remains undetected for a persistent period.
MitM
Man in the middle cyber attack is a type of attack in which attackers intercept unencrypted relayed information or packets between two parties communicating with each other.
Other types of attacks
Hackers may also use other tools to try and steal information. Some of the tools include botnets, malvertising, drive-by-download attacks, cross-site scripting, SQL injection, zero-day exploits, vishing.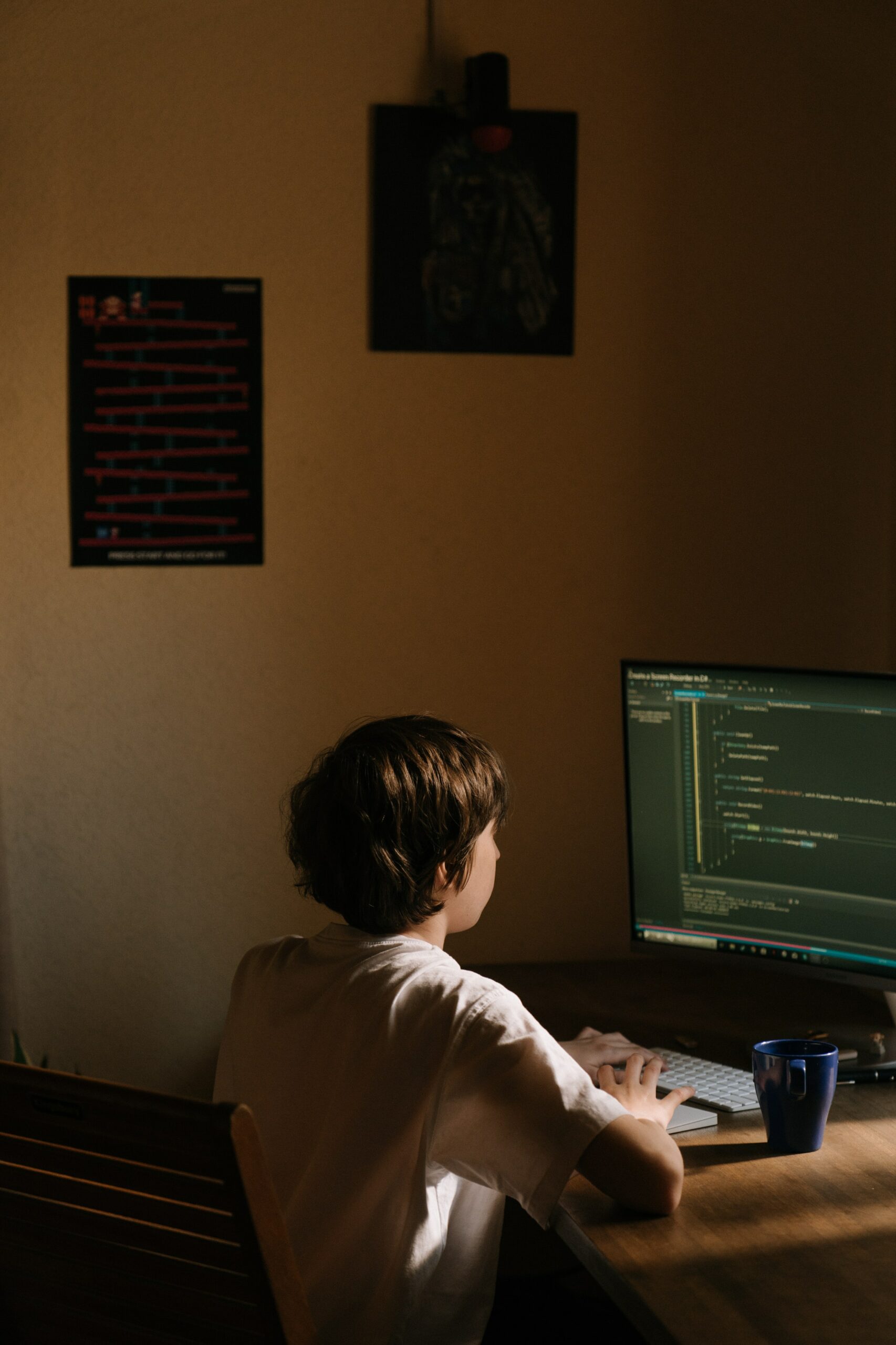 What are the top cybersecurity challenges?
Hackers and cyber criminals are constantly threatening businesses and government bodies with the risk of data loss and security issues. In Australia, cyber attacks on businesses have grown YoY. The arrival of new technologies like the Internet of Things(IoT), AI, Machine Learning provides additional avenues of compromise. So there is a greater need to focus on cybersecurity.
The way new technology is emerging, implemented, frequency of advancement and updating regime for the technology can be increasingly challenging for IT departments. The challenges include continual updates to protect against security issues, monitoring and staff training. The overhead of cybersecurity is difficult for organisations with less staff and resources.
Companies are continually gathering a lot of sensitive data of individuals who use one or more of the services they offer. With more data generated, collected and processed, so is the burden of protection and risk of cybercriminals stealing personally identifiable information. An organisation that stores data on unsecured servers can be a victim of a ransomware attack if a vulnerability is discovered.
Users or employees may unknowingly download viruses to workplaces laptops or mobile phones and compromise information. Regular security audits, awareness and training are crucial for businesses to reduce the risk of cyber security threats and losses.
Another challenge is the shortage of qualified IT staff and persons with cybersecurity skill sets. As cyber security incidents grow, more staff is needed to analyse and respond to security incidents. Worldwide, it is estimated the gap between the cybersecurity jobs and professionals stands at 3.1 million.
To keep up to date with the challenges, a more proactive approach is required from IT managers and business leaders. The National Institute of Standard and Technology (NIST) recommends real-time monitoring and continual risk assessment to defend against cyber threats. Managed IT services firms offer guidance, support and strategic advice in cybersecurity for businesses, organisations, firms and NFPs. Cybersecurity goals must be included in the company's risk management policies as well as in formulating future IT strategies.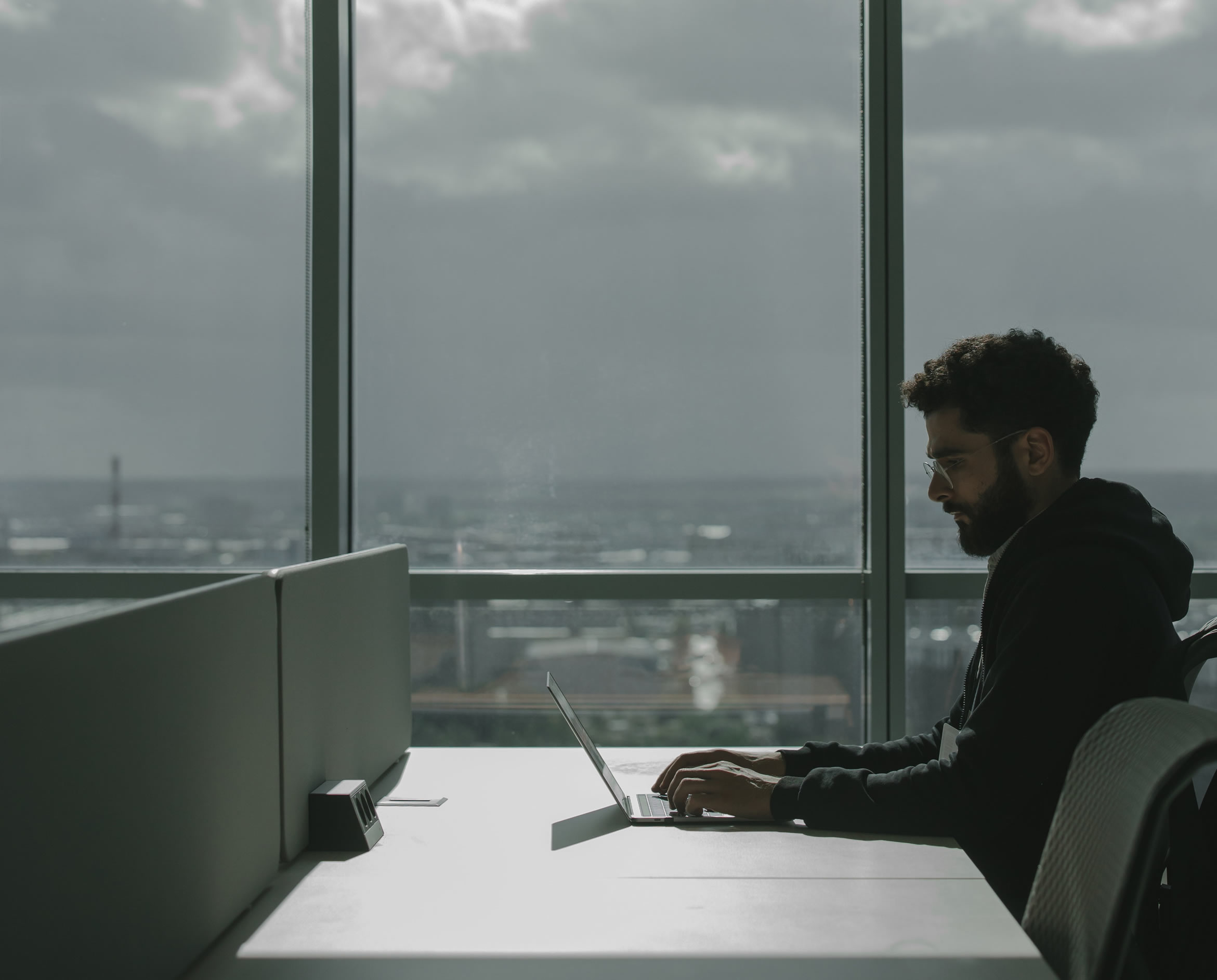 What are the ways of reducing Cyber Security risk and its impact on operations
Hardware Firewall
Using a firewall at the business network entry point is key for protection against attacks. The firewalls include built-in security features, for example, Identity and access management (IAM), Endpoint Protection, Antimalware, Intrusion prevention/detection systems (IPS/IDS), Security information and event management (SIEM). Well-known security vendors include Check Point, Cisco, Code42, CrowdStrike, FireEye, Fortinet, IBM, Imperva, KnowBe4, McAfee, Microsoft, Palo Alto Networks, Rapid7, Sophos, Splunk, Symantec, Trend Micro and Trustwave.
Software Protection
Using antivirus protection at the endpoint helps prevent users from unknowingly infecting a network from their device or mobile phone. Regular security scans help in reducing security risks for IT managers.
Proactive Monitoring
IT departments should monitor networks for unusual activity or traffic and security incidents reported by the staff. Incidents should be taken seriously and investigated. If a security ticket is raised, responsible staff should investigate the incident and system logs to gain insights into the event. Regular IT audits, staff awareness and training help lower the risk of security incidents for management.
DDoS mitigation
For Cloud services, managers should invest in DDoS protected services to avoid risk to critical business network infrastructure. DDoS protection includes built-in network traffic analysis and protection against cyber-attacks. 
Access Control
Access Control includes permissions to log into and access permission for business IT equipment and data. By limiting permissions and limiting staff access to vital company information reduces human risk.
VPN
Virtual private networks (VPNs) are private networks that only allow access to authenticated users. By using VPN(Virtual Private Network) for staff access, businesses can take advantage of the private networks and protect themselves against threats and attacks. Work From Home (WFH) employees reduce the risk of cybersecurity threats with VPNs as the users use private networks to access business data and resources. IT Support AU admin
@itsupportau2
IT Support AU Managed IT Services provides IT services to Australian businesses in Melbourne and Australia. We are your business IT partner, virtual IT department and cyber security advisor. Managed services enable businesses to reduce disruptions, improve productivity and growth. We help you focus on what you do best and improve your organization using technology. Start today with a free consultation 1300 0123 01.