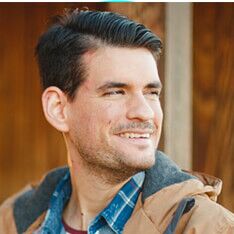 IT Support involves with effective management and maintenance of technology systems and networks for organizations, businesses, non-profit organizations (NFPs), schools, universities and government departments.
IT department and its team play crucial role in IT administration of critical business IT services, computer systems, installing, updating configuring IT hardware and software, and problem solving and debugging stafff IT related issues.
Businesses, organizations, government departments are reliant on IT, computer systems and technology to carry out their profession which IT departments and support crucial and necessity for success and business outcomes.
" Businesses and staff are increasingly reliant on technology in many areas of operations therefore success of an organization is related to efficiency and reliability of the IT Support team."
What does the IT support do and their responsibilities

IT Administration
The role of IT Services team involves effective IT administration of IT services, IT infrastructure and staff computer systems. This involves making sure the IT services are available and accessible by staff, diagnosing and troubleshooting problems for the needs of the organization.
Further to this, effective IT management also involves integrating new technology according to the needs of the business. As time goes by the goals and needs change so does the requirements of technology.
Effective IT management involves more than installing and updating company systems. Along with computer systems, IT support department runs and maintains company networks so that users are able to connect to internet, printers and other wireless devices.
IT support responsibility also includes smooth running of business technology and communication, so that the users and business are able to optimize performance and ensure IT infrastructure delivers maximum benefit to users.
Example of IT support duties include: end user support, enterprise hardware systems support, Microsoft Office and software support.
Debugging Technical problems
IT Support department provide technical assistance for users including diagnosing hardware and software faults, solving technical and applications problems, either over the phone or in person.
IT Support and IT help desk teams operate at different tiers based on their level of expertise. Level 1 help desk or service desk provide first line of support and technical help on the phone for hardware, software and application problems.
When the lower tier is unable to solve a problem in a timely manner, the issues are escalated to higher level team which has a greater level of IT expertise, more tools and able to provide onsite IT troubleshooting. This type of support includes Level 2 and level 3 IT help desk or onsite IT support.
IT Expertise
IT technicians have valuable IT knowledge developed from training and experience in computer systems. IT support teams have teams of technicians based on the different areas of their knowledge. Different areas of expertise include applications support specialist, help desk expert, maintenance engineer, dev ops, digital marketing and more.
Technicians apply their technical knowledge and expertise to achieve various objectives and goals for organizations and businesses. Some of these goals have been discussed above including optimal performance, technical support, priorities cases, timely response to issues and user experience.
Monitoring and Reporting
IT Support constantly monitor performance of new updates and company systems for hacks, attacks and errors. IT teams audit company hardware and software to check if there are any faults with the systems. This helps reduce breakdowns and faults thereby saving company resources and increasing productivity.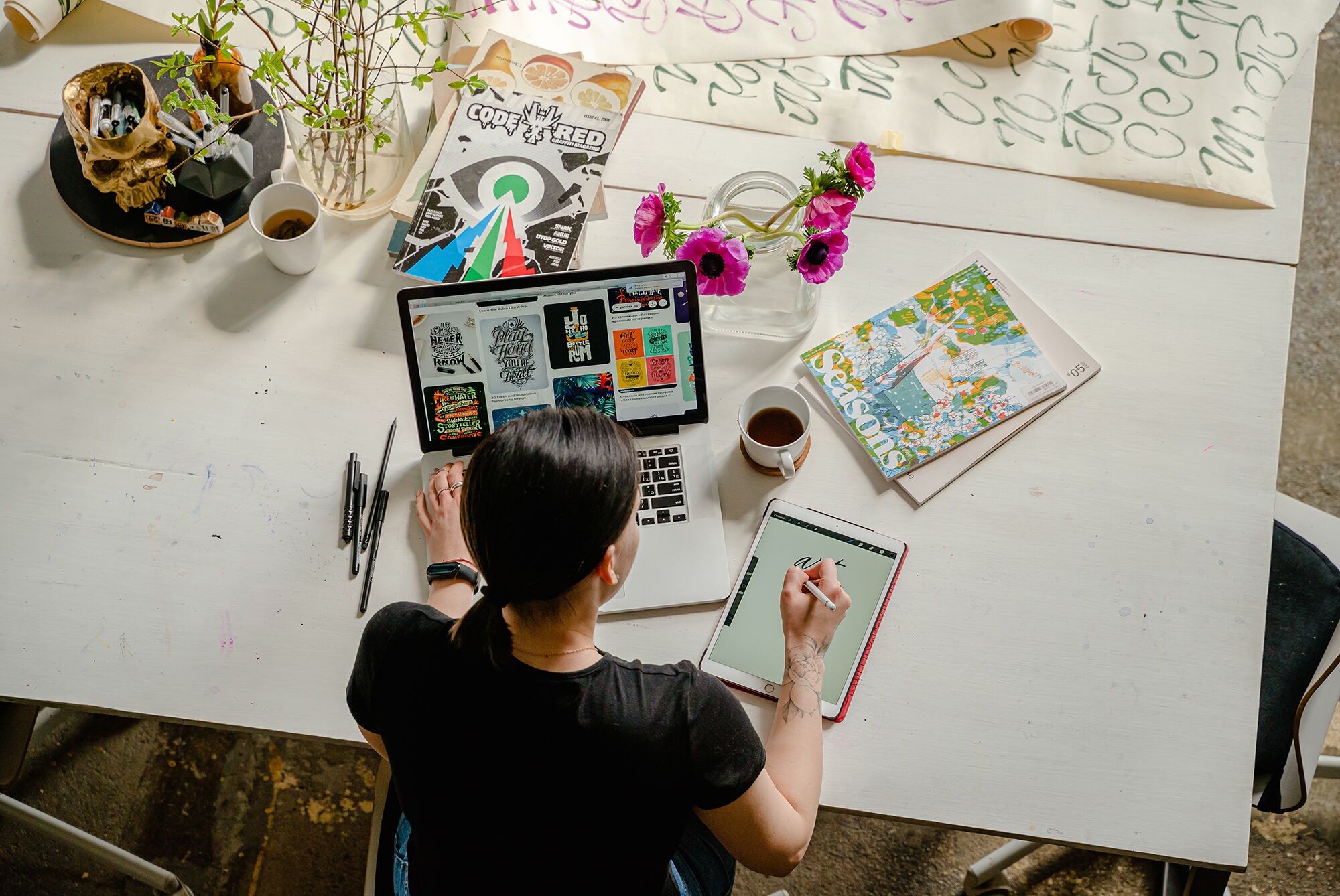 What skills are required for IT Support roles
Big organization hire technicians for their internal IT departments whereas smaller businesses use outsourced IT support organizations for their technical and IT solutions requirements so IT technicians and experts are always in demand.
Technical and analytical skills
IT support technicians are responsible for meeting business technological goals and objectives. To accomplish their responsibilities, they need to strong technical knowledge in computer systems. The duties of support technicians extend further to just installing software and virus checkups and during the time of an issue they need to have to work unusual hours as the problem may arise out of hours. Many IT Support organizations work 24 hours. Some organizations may not work and have more affordable options for businesses that don't need around the clock IT support.
Organizational skills
While the technical knowledge is indispensable for organizations. IT technicians must have good time management and organizational skills. Proper and efficient management of technical support requests based on the nature of support request is essential. Without proper management IT help desk can easily get overwhelmed with the number of requests arising from different departments in a firm.
To deliver IT solutions efficiently, IT support staff have to manage their time and equipment properly. This is possible with managing each situation on the basis of its nature.
Adaptability
IT support team need more than IT expertise. IT support team must always be ready to learn to technologies. As new software and hardware is introduced to meet company targets and IT Strategy. IT Support and help desk team must stay on top of the ever-changing technological landscape to support their organization.
Due to the nature of technology IT support technicians are required have regular updates to their skills and knowledge. IT help desk staff and technicians are usually required to undertake regular Continued Professional Development (CPD) as part of their job description and new certifications like Cisco, Microsoft.
Collaboration and teamwork
The IT service desk and help desk are categorized in to different IT departments based on their expertise. IT help desks are subset of IT service desks. IT service desk consists of various help desk teams which are divided on the basis of their knowledge and expertise. IT support technicians need to work and collaborate with different help desk teams to solve their problems efficiently and promptly. This includes communicating, interaction, administration, managing client interaction to debugging problems collectively.
IT Support a good career option
Businesses are reliant on uptime and speed of their IT infrastructure for their success. The objective of IT Support staff is to help business grow, be productive and have an edge over its competition so that it is able to compete.
Out of office hours
The help desk team while handling with its job of solving technical problems and IT expertise has to also deal with organization changes such as budgeting, deadlines, cyber security issues like hacks and attacks. This can lead to stress and working late hours. IT support teams have to work after hours and even overnights.
The IT admin team and its technicians have to work out of office hours as this is the time to update company systems when no one is working. A business which operates around the clock can receive calls from customers at any time of the day and so the IT help desk team are required to be ready to receive calls at any time. In this case IT support teams have to develop a business continuity and disaster recovery plan.
At the same time technicians can be expected to work over time and after hours to maintain company IT infrastructure during off peak hours. Added workplace demand can lead to workplace stress
Paid Qualifications
In saying so, IT support can transition to a really rewarding career. Due to nature of the job IT admins are able to constantly learn and gain expertise in different areas of technology. IT Support staff are able to gain new qualification and advance their careers "on the job" as the employers reward employees for their higher skills. They are always up to date and have access to latest technology.
Rewarding Teamwork
Working in a team environment and troubleshooting issues collectively is rewarding part of the role for IT administrators who enjoy teamwork. IT support staff take pride in keeping cyber criminals at bay and maintaining safety of company IT systems.
Monetary Benefit
Whilst IT support or help desk may start at lower level and less pay. They can quickly build skills and career with help of employee benefits. Computer support staff can gain new skills and train on the job so you are basically learning and getting paid at the same time. Many employers promote and advance employees who up skill while working.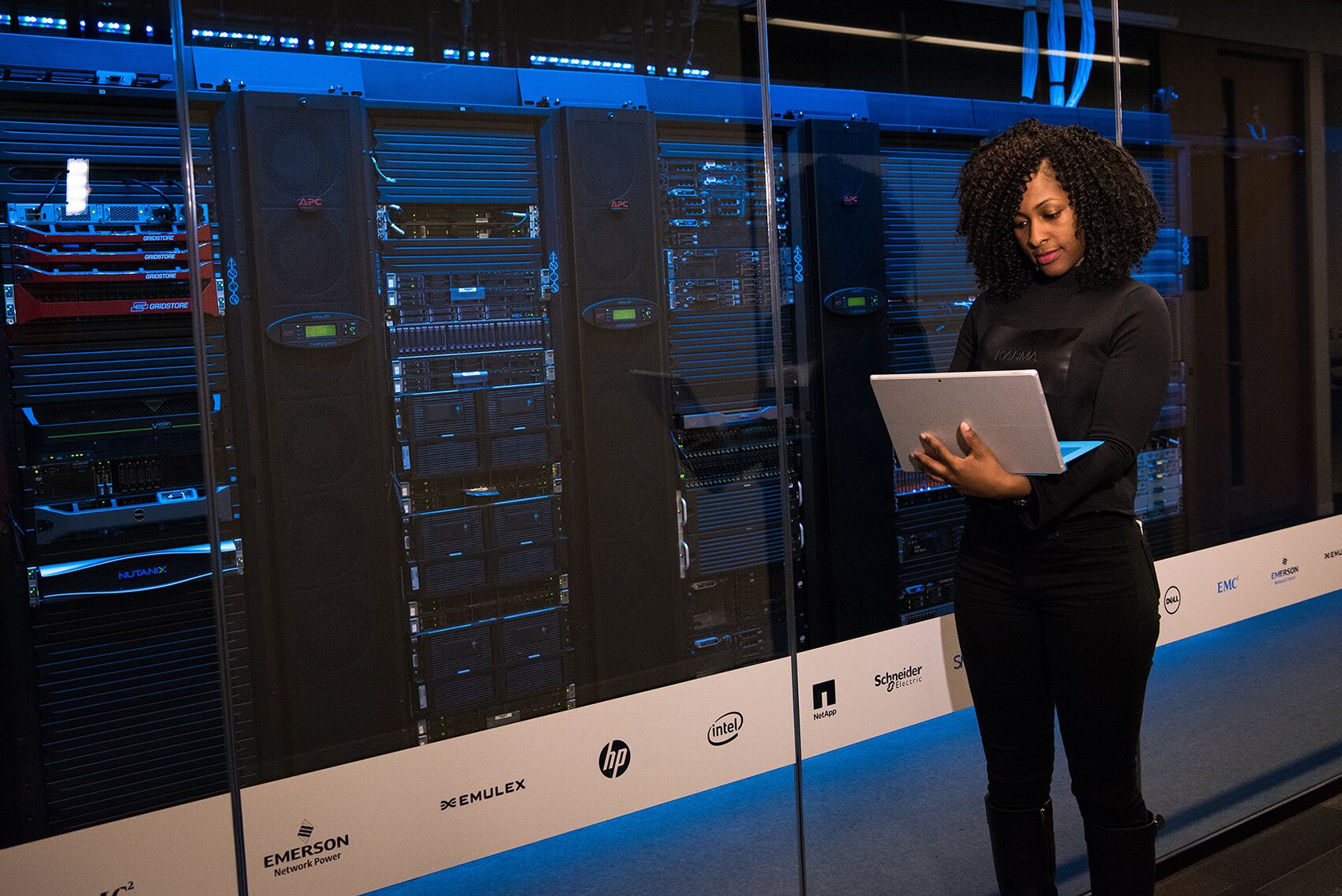 What is the different forms of IT Support
Businesses are reliant on tech for their needs and productivity. When an organization needs IT assistance, IT solutions or IT services, they call on the IT support department. IT support services are delivered either as in-house IT staff, break-fix casual IT support and Managed IT services. Small organizations may not be able to hire and pay people 50-60k annually.
IT Staff
Big organizations hire their own staff in their field of expertise to develop and advance their products with new innovations. The organization makes sure the staff is regularly trained, qualifications are up to date and pays the wages and superannuation.
Break Fix / Casual IT Support
This is when you call an IT technician after there is a problem or breakdown. The drawback of this option is that there is no prompt fix. You call every technician in the city and ask them to fix your problem. The technician that comes to fix your organization doesn't know anything about your IT . The technician may take day or two to arrive. He might not know the exact nature of the job and may just patch the problem instead of fixing it. Most of the time it takes much longer to fix the problem.
Managed IT Services

The IT services of the organization is fully managed or partially managed by an IT services company. The IT services company looks after IT infrastructure and makes sure its working optimally. In a bigger organization they are managed partially as important IT staff time and resources are not wasted on minor IT problems. Managed Services are prompt services meaning, problems don't usually arise, if they do they are fixed in 24 hours. A managed provider keeps track of all your problems and history to better understand issues and stop them from happening.
In conclusion, IT Support can be a rewarding career for a graduate looking to build a future in IT Support, IT Services, Cloud Computing, Cyber Security and IT Solutions. IT Support provide IT administration to different departments of business. Business security, success and productivity is dependent on the hard work of its technology staff. IT Support AU admin
@itsupportau2
IT Support AU managed IT Services provide efficient IT Support to Australian Business in Melbourne and Australia. We are your business IT partner, virtual IT department and cyber security advisor. Partnering with managed services allows organizations to focus on themselves and achieve their goals. Learn how we can grow, improve your organization using technology. Start today with a free consultation 1300 0123 01.