Social Media strategy to benefit your business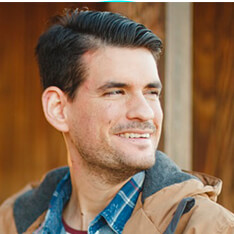 Social Media platforms are excellent social tools. Social platforms are valuable for connecting with users, finding events and groups with similar interests, meeting people or marketing your business or services. Based on the number of monthly Instagram, Facebook and LinkedIn users, there is little doubt social media is a powerful form of media.
Using socials to your advantage can help yield fruitful results when marketing or growing your user base. Social handles are found everywhere, on products, websites, radio, TV ads and even packaging. This goes to show businesses and brands are investing in social media, in other words, engaging with their users personally.
5 tips to make Social Media work for your Business
Social Media can help generate a large amount of organic traffic
The Platform
Content Creation
Being Social

Be Socially Consistent

Social Media Marketing

The Platform
Social media platforms cater to different users or audiences for ex. LinkedIn is focused on professionals and businesses. Facebook, YouTube, Instagram attract large group of users because of the wide variety of content.
What is content? Content is a collective term for any form of media. Digital content can be defined as blogs, videos, pictures, posts, websites, articles, news feed and other form of media that can be stored digitally.
While it is not feasible for one person to create content for anything and everything. If you are a creator or if you run a business then you should utilize the power of social media to either promote your range of products or services, or promote your media (videos or photos) to users with similar interests and needs. This is called a Niche.
To decide which social media platform is best, first decide which demographic are your ideal users. Once you find out more about users, go where your followers hang out.
Content Creation:
Creating and marketing content around your areas of interest will help you generate users for your channel, business or profile. Create posts, videos, reels or stories about your niche or area of expertise, on regular basis and post often. Keep your content informative, short, concise and easy to understand. The better the content, the higher the level of engagement. Expect users to like, share and follow you if you have useful content on your channel.
When you are new you probably don't have many users.  Commenting on other posts in your network also help reach more followers. There is a group for everything they say. Finding and posting within groups will help you find audience that follow the same interest. Post in groups with built in followers for higher organic reach and promotion.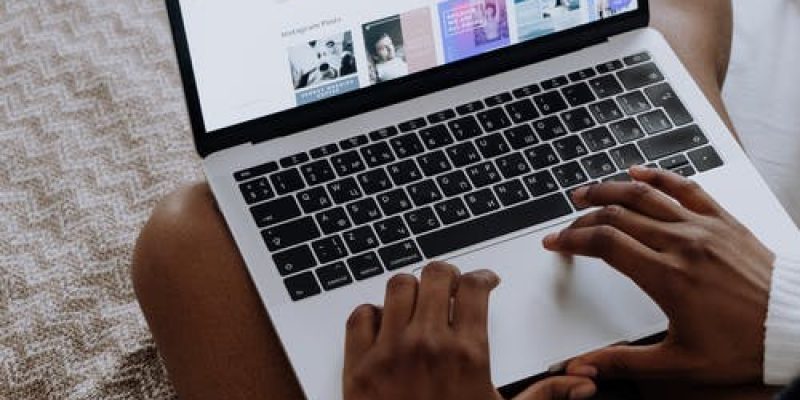 Being Social
Its called Social media. The more you engage, the higher the chances of making connections online. Engage with people in groups and communities as well as your own content. Respond to comments in your posts. This will help create your own community of users that like your content, follow the same interests and have a higher interaction rate. In the process of doing so you will create a personal brand of your own.
Commenting on posts is opportunity to engage with users on the social media platforms. This helps in understanding your users on personal level for ex. what their challenges are? What they like and what their interests are? Be empathetic with your community to find more about their needs.
Engaging more will help you understand what your users like the best and produce more of the same content and best way to grown your community. This will lead to more followers, organic reach and higher engagement.
Be Socially Consistent
Create content regularly. Being consistent with your message and content will help you generate a loyal user base.
Social media helps you influence your users in making decisions. Companies can not only engage with their customers but sway them in making a decision about their products. Social media may first create a buzz online but the effects can also be felt offline with word of mouth marketing.
Social media when used utilised strategically over time is a powerful form of social marketing as well as market research. However, it takes consistent long term effort to build a brand around your business and turn into an organisational success. It is a platform designed to satisfy your users over a longer term.
Social Media Marketing

Sponsored posts allow you to add to your user base. Paid content has a higher reach and much preferred by social media algorithms. Organic reach is difficult for new users. With sponsored content, you can target audiences that would be interested in your content (or business) but can't be reached organically. These are users that are outside of your groups or network. Paid posts can be used for variety of uses like advertising, reaching new users and generating buzz about a brand. IT Support AU admin
@itsupportau2
IT Support AU Managed IT Services provides IT services to Australian businesses in Melbourne and Australia. We are your business IT partner, virtual IT department and cyber security advisor. Managed services enable businesses to reduce disruptions, improve productivity and growth. We help you focus on what you do best and improve your organization using technology. Start today with a free consultation 1300 0123 01.